The childcare platform trusted by familiesbabysitters
Safety and transparency are our priorities
Babysits offers a transparent platform, so you can rest assured that your children are in good hands.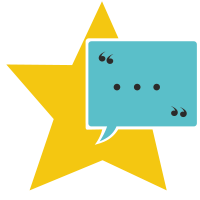 Reviews and References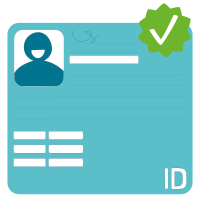 Government ID
Constancia de Antecedentes Penales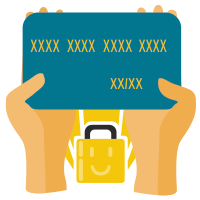 Secure Payments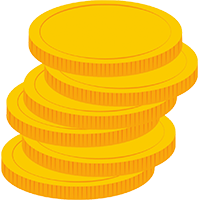 Affordable for families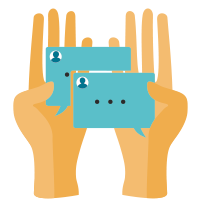 Secure Messaging
How it works
Find a babysitter or babysitting job in 3 easy steps
Search
Filter based on your needs and review detailed profiles.
Connect
Send messages, screen users and have an introductory meeting.
Book
Book a babysitting appointment, pay or get paid and download receipts for expenses.
Trusted by people like you
Adeteh from Mexico City
Nos ayudo un par de días Puntual , muy atenta. Enfocada en la atención con...
Andrea from Mexico City
When I came in for the day, Andrea had awesome communication. All 3 children...
Karla Rábago from Conkal
Karla cuida a nuestro bebé, y él la ha pasado muy bien en estos días. Lo escu...
Erik from Conkal
Muchas gracias Son personas muy amables y mi experiencia muy feliz!
Cynthia from Monterrey
Excelente familia, las niñas son muy didácticas y son muy alegres, son concie...
Vanessa from Monterrey
Vanessa es una persona muy amable, muy agradable. Se llevó muy bien con mis h...
Andrea from Mexico City
Absolutely lovely family! So welcoming and told me exactly what was needed to...
Arely Carolina from Zapopan
Muy atenta y amable con nuestras nenas, recomendada
Hortensia ortiz from Mexico City
Es una lástima no poder estar más con esta familia, quedé muy contenta y feli...
Karina from Mexico City
Bastante agradable trabajar con ambas, la pequeña es muy tranquila y du mami...
Babysits is here for you!
We are there for the hardworking parents, for the parents who need some time for themselves and for the people who are there to support them with childcare.
Already trusted by over 4 million members.
What are you looking for?
---
Childcare wherever you need it
---
Babysits Shop
Work it. Wear it.