The childcare platform trusted by familiesbabysitters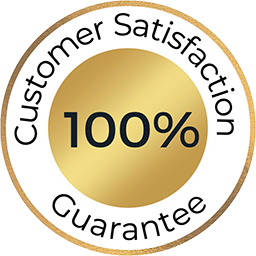 Safety and transparency are our priorities
Babysits offers a transparent platform, so you can rest assured that your children are in good hands.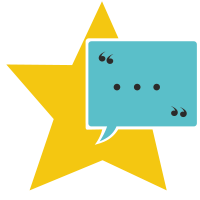 Reviews and References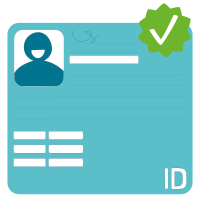 Government ID
Constancia de Antecedentes Penales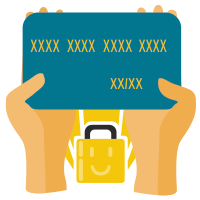 Secure Payments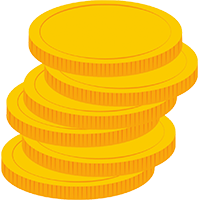 Affordable for families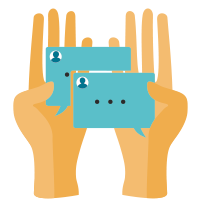 Secure Messaging
How it works
Find a babysitter or babysitting job in 3 easy steps
Search
Filter based on your needs and review detailed profiles.
Connect
Send messages, screen users and have an introductory meeting.
Book
Book a babysitting appointment, pay or get paid and download receipts for expenses.
Trusted by people like you
Christy n Rob from Tijuana
Solo asistí a la entrevista ,gracias por elegirme .
David from Querétaro City
Una familia preciosa, muy atenta y linda. Sofi es una niña muy activa, diver...
Laura from Naucalpan
Familia amorosa y unos bebés hermosos🫶🏻
Blanca from Mexico City
Puntual, entusiasta, paciente, trata a los niños con alegría y llega a compag...
Paola from León
Excelente trato de la familia, cordiales, atentos, cuide un pequeño muy cariñ...
Abigail from Mexico City
Una experiencia muy positiva. Puntual, amable y paciente.
María del Carmen from Tulum
Maria has been a wonderful addition to our family. All three of our kids abs...
Emily from Mexico City
Emily es una persona responsable y amorosa, muy recomendable
Caleb from Tulum
Una familia increíble los niños son súper lindos ✨🤍 Muy amables y educados
Hoshi from Mexico City
Muy recomendable, los niños la adoraron
Babysits is here for you!
We are there for the hardworking parents, for the parents who need some time for themselves and for the people who are there to support them with childcare.
Already trusted by over 4 million members.
The Babysits community contributed to the removal of
76,000+ kg
Our CO2 removal is equal to the daily energy use of
3500+ households
Our CO2 removal is equal to
1250+ planted trees
Our CO2 removal is equal to
a lot of Happy babies
What are you looking for?
---
Childcare wherever you need it
---
Babysits Shop
Work it. Wear it.