The childcare platform trusted by familiesbabysitters
Safety and transparency are our priorities
Babysits offers a transparent platform, so you can rest assured that your children are in good hands.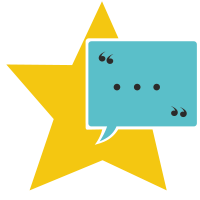 Reviews and References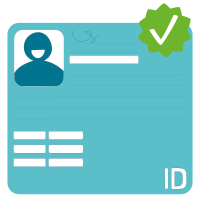 Government ID
Constancia de Antecedentes Penales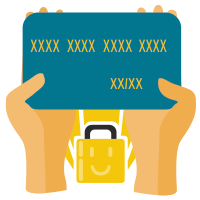 Secure Payments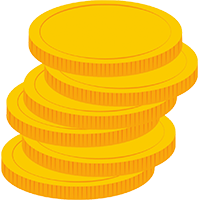 Affordable for families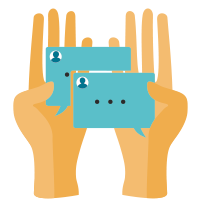 Secure Messaging
How it works
Find a babysitter or babysitting job in 3 easy steps
Search
Filter based on your needs and review detailed profiles.
Connect
Send messages, screen users and have an introductory meeting.
Book
Book a babysitting appointment, pay or get paid and download receipts for expenses.
Trusted by people like you
Laura from Tijuana
Muy amable, muy puntual y comprehensiva
Alejandra from Tijuana
Buena comunicacion en nuestra primera entrevista. Gracias por elegirme.
Rocio from Mexico City
Una persona muy amable, confiable y respetuosa, recomiendo trabajar con ella...
Livia Dafne from Nezahualcóyotl (Estado de México)
Livia ha sido una hermosa ayuda para mi familia. Puedo confiar en ella. Es re...
G from Puerto Morelos
Georgina and her Family are soo kind and respectful, it was a pleasure for me...
Francisco from Mexico City
Una familia muy amable y una niña muy linda y divertida
Lorie Stacy from Mexico City
Excelente de muy buen ánimo ! Cuido de manera excelente a mi hija. Muy recome...
Stephanie from Mexico City
Steph nos ayudó por un mes a cuidar a nuestro bebé y podemos confirmar que es...
Adeteh from Mexico City
Adeteh esta siendo una sùper buena experiencia para nosotros. Es una niña res...
Jimena from Puebla City
Amable y servicial. Altamente recomendable
Babysits is here for you!
We are there for the hardworking parents, for the parents who need some time for themselves and for the people who are there to support them with childcare.
Already trusted by over 4 million members.
The Babysits community contributed to the removal of
76,000+ kg
Our CO2 removal is equal to the daily energy use of
3500+ households
Our CO2 removal is equal to
1250+ planted trees
Our CO2 removal is equal to
a lot of Happy babies
What are you looking for?
---
Childcare wherever you need it
---
Babysits Shop
Work it. Wear it.